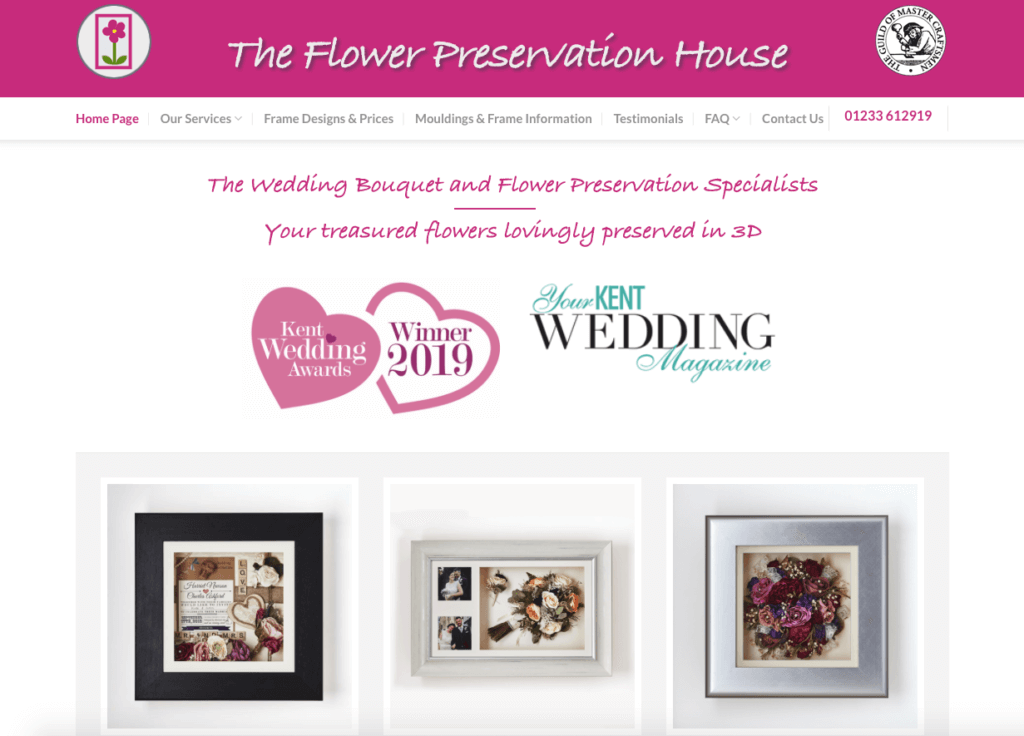 Thanks so much Kirsty!! Everything's been falling into place! Lots of new orders and compliments on the new website too – thanks a million xx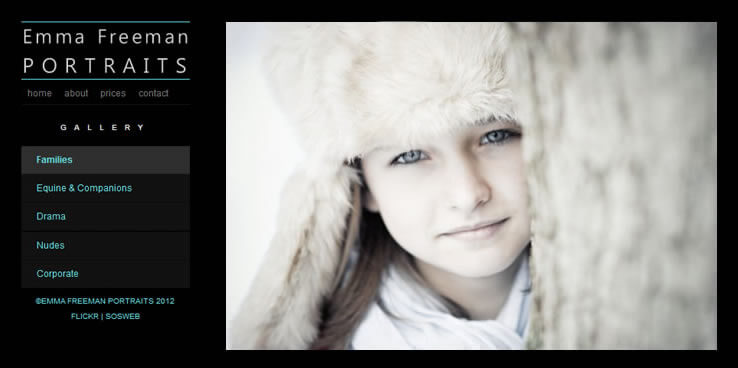 I have now been working with Kirsty for over 5 years. What I have always appreciated and been thankful for, is nothing is ever too difficult and she always understands what I am after. She remains calm under pressure, will do research when necessary and always knows where to find the answers. My work is image driven, her work is code driven and her obvious innate knowledge allows for creativity in an otherwise "complicted" world. She is also fun to work with and a real pleasure to speak with too.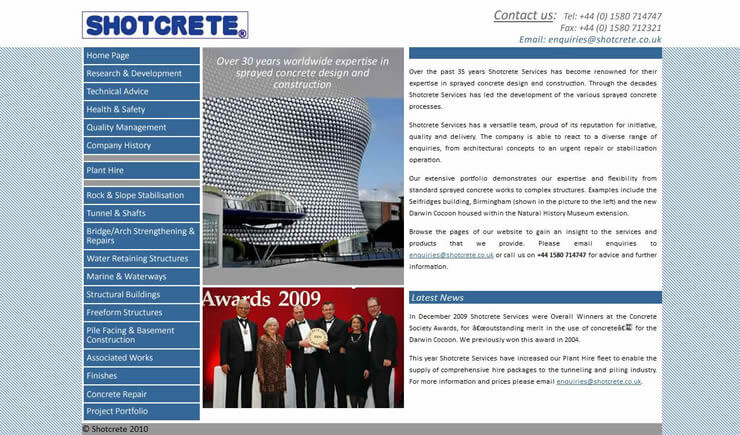 Kirsty understood our requirements and designed a unique website that met our needs. As and when our needs change, she works quickly to build new pages and functionality. Her technical expertise and knowledge coupled with her creative flare always delivers a seamless online experience with simple and professional online experience.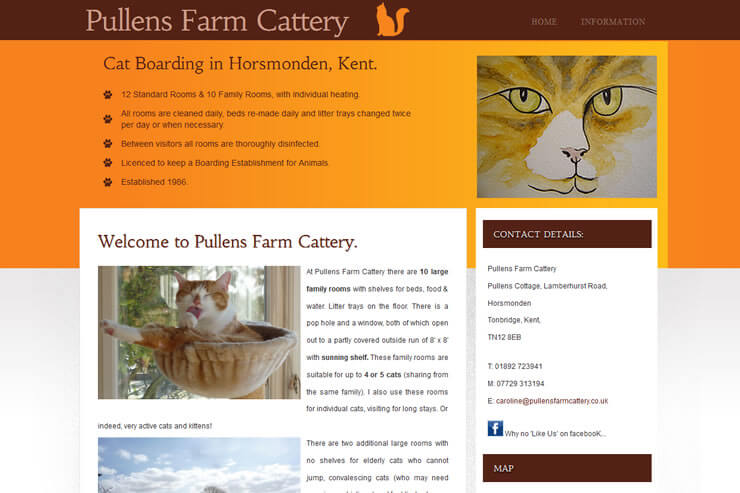 "I think the website is just perfect – I love it!" …… Kirsty I feel the website you have created for me has given me an extra boost and I feel as excited about my business now as I did when I started 26 years ago.

So much thanks again,
Caroline